How to Make Home Made Lemon Curd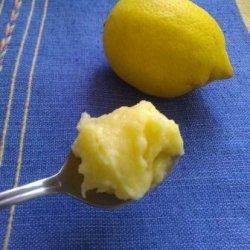 Lemon Curd is easier to make than you might think. Since it's soooo good, you might be making it all the time. I love to spread it on toast or cookies, but I also use it as a quick tart filling.
And wouldn't a jar of Lemon Curd make a fabulous hostess gift?