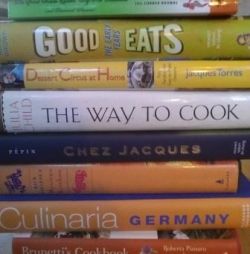 I admit it… I'm a cookbook junkie. I've come to terms with my addiction though… and have come to embrace it.
Face it…. cookbooks are food porn!
All those glossy pictures…. all those delicious recipes….
And I'm not really hurting anyone…
I've been reviewing some favorites (so you can join in my madness!)
Cookbook Reviews….