Cookies come in all shapes and flavors…. easy drop cookies, transportable bar cookies, and more complicated shaped cookies. Everyone has favorites, what are yours?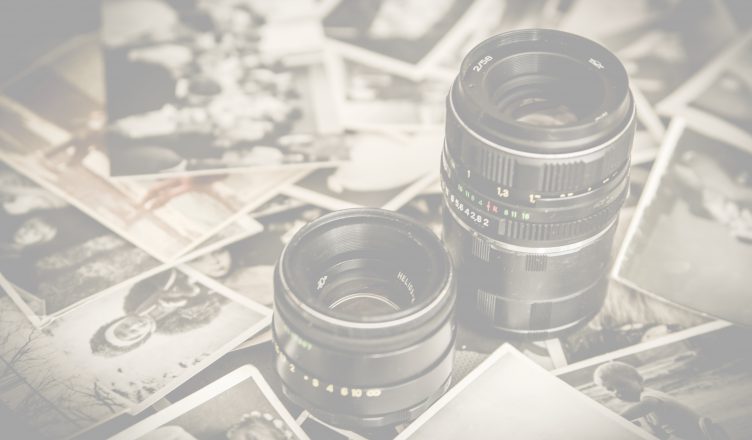 Super Delicious Classic Oatmeal Raisin Cookies Actually, Better than Classic Oatmeal Raisin Cookies Even
[...]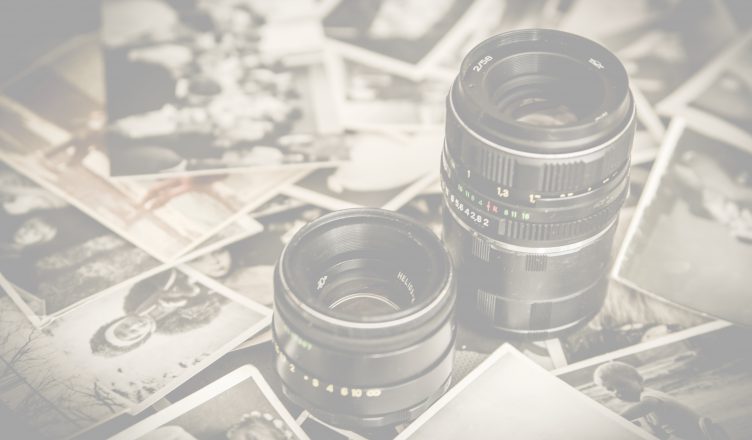 Leprechaun Bites to Celebrate St. Patrick's Day or any day that needs green sprinkles…. Tiny sprinkle filled shortbread bites, perfect for Leprechauns, Kids,
[...]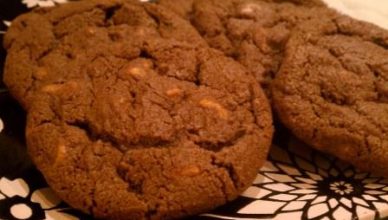 It's my job, as the official mom-in-the-house, to take care of all sorts of jobs and duties. Obvious things like- making dinner and
[...]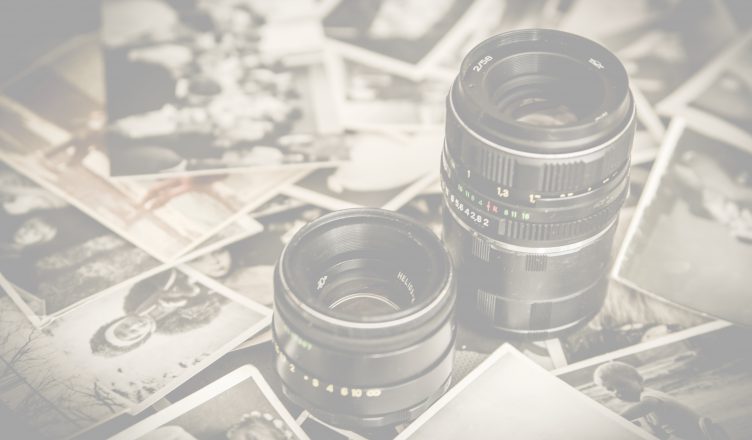 I love a good cinnamon roll… any time of day. These Cinnamon Roll cookies are a little more work than a drop cookie,
[...]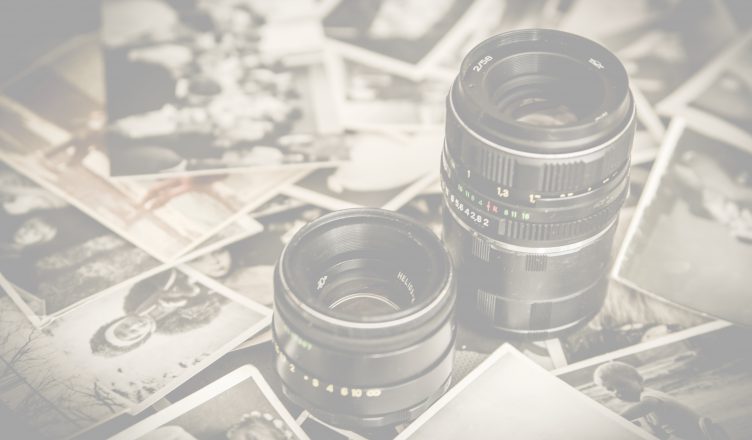 Chewy Chocolate Sandwich Cookies with Marshmallow Filling Rich, indulgent and oh so good…. these chewy chocolate cookies sandwich a fluffy marshmallow filling.
[...]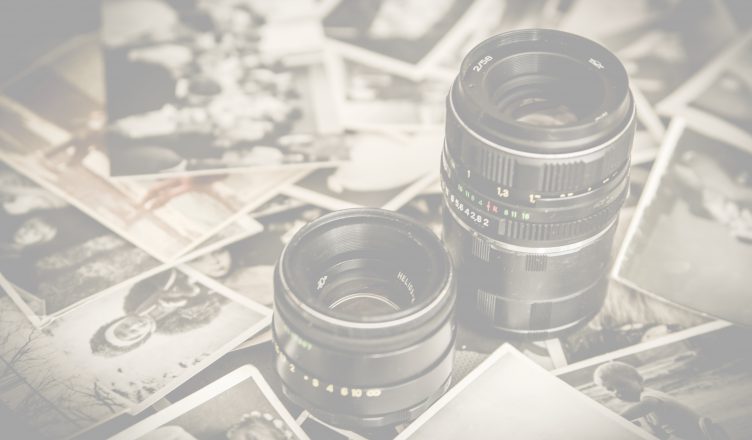 Oreo Brownies are favorites everywhere I take them… they vanish in a flash. Fudge brownies are studded with chunks of Oreo… mmmmm Oreo
[...]